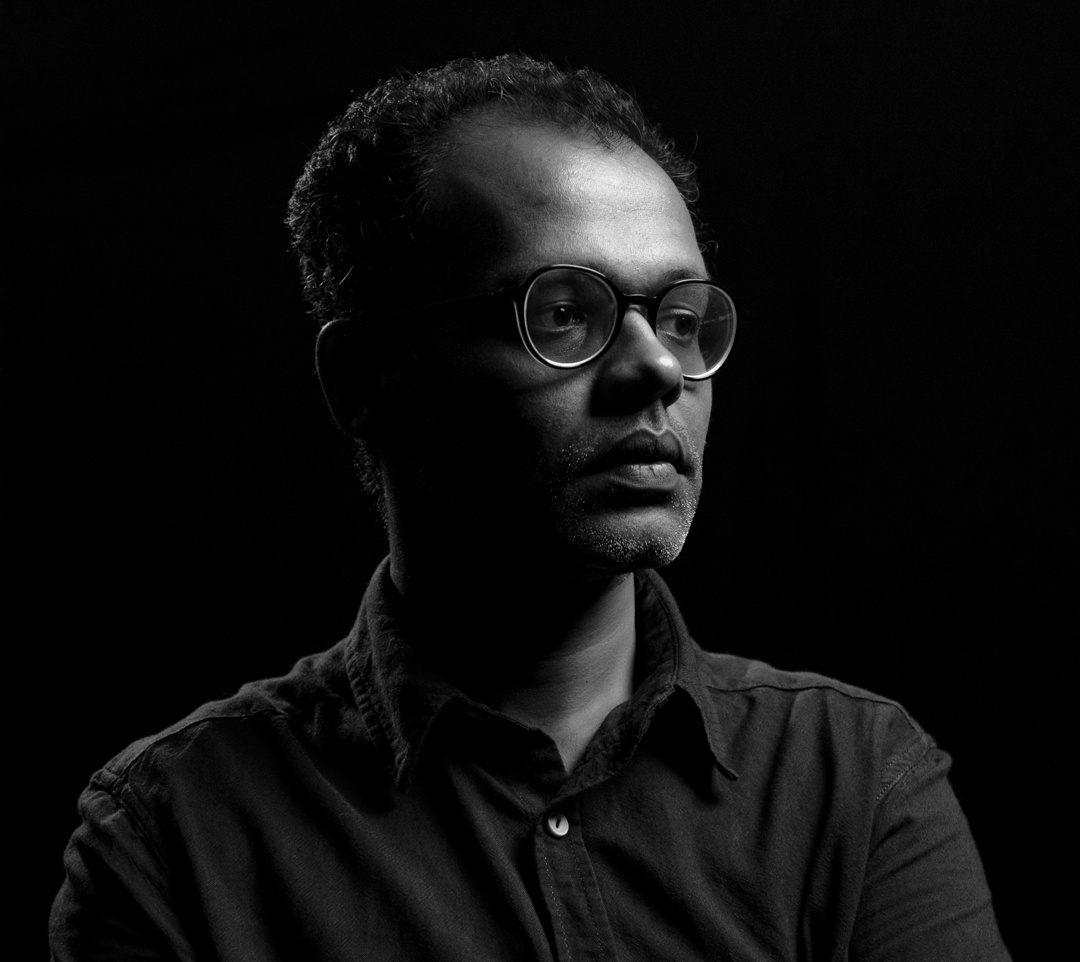 I was born in Abu Dhabi, U.A.E in 1980. Since childhood, I have always been interested in the arts. Growing up in the city, some of my favorite memories were the trips to the local beaches and parks, these were my occasional bonds with nature. I got to express these memories through my childhood sketches. During my college years back home in India, I started cartooning and selling my work to the local newspapers. I later pursued a degree in mass communication and video production, and soon after, I started working in the television industry in Mumbai. I was surrounded by many inspirational people in a highly demanding work environment. It was during this time, in 2008, that I was invited to attend a friend's wedding in the Sikkim Himalayas. I had saved enough to purchase my first camera – a basic dslr with a kit lens – just as a way of documenting my trip. My first view of the mountains – the Kangchendzonga range – was the moment that inspired me to pull out my camera and take my first shots. This is when my first experiments with still photography began.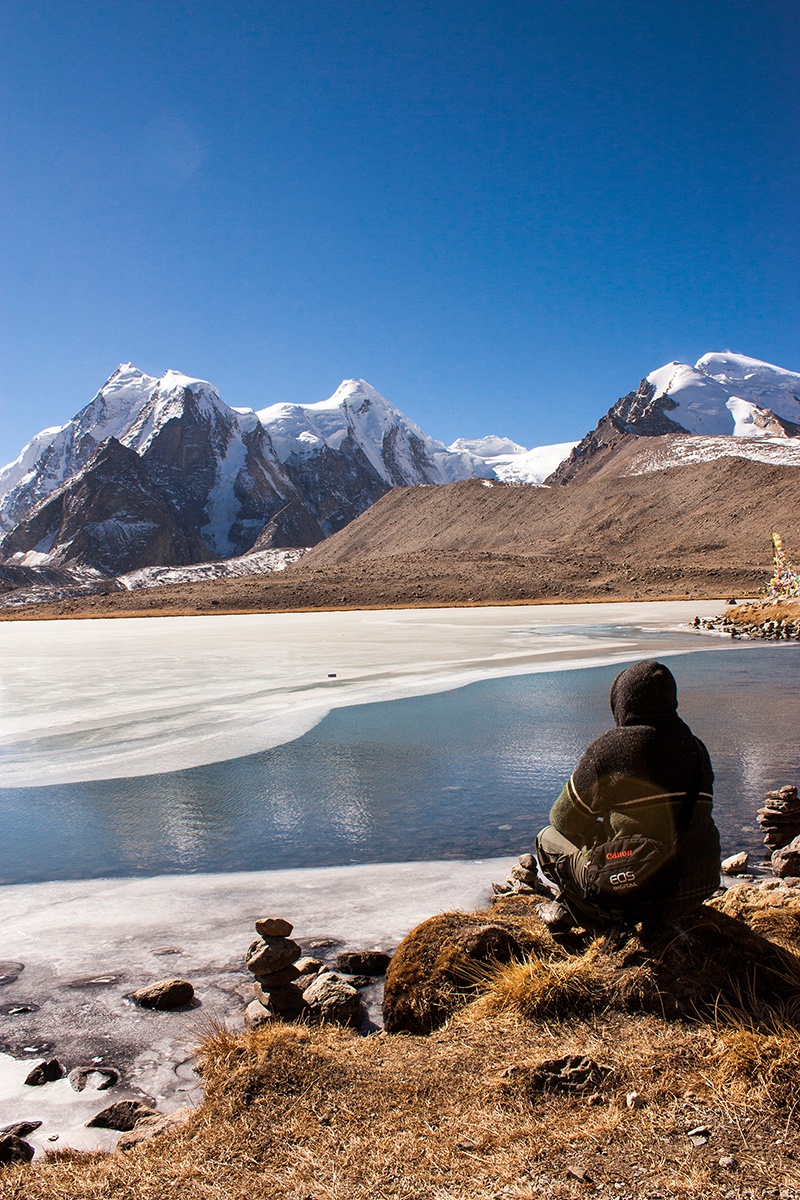 Within a year, the mountains came calling again, this time with a chance to work on a few documentary projects with local NGOs and public institutions. I was fortunate to travel around the hills for more than a year. Experiencing nature was part of the process – the hiking & camping trips –was a great practice for self-actualization and personal growth. Photography became a medium for me to appreciate the beauty of my natural surroundings – the simple subjects, the little details and patterns in nature. The smaller scenes. During my spare time, I would study more about the works of inspirational photographers like Michael Kenna and Edward Burtynsky amongst a few others. Besides landscape and nature, I was quite intrigued about other genres like street photography as well and I grew to admire the works of photographers like Raghu Rai.
I now reside in Goa where I take up freelance creative projects from my studio-gallery. I am able to dedicate more time to exploring my beautiful state – the coastlines, the countryside and the wilderness – spending time with nature through hikes and walks. Photography is the bonus where I get to appreciate those moments. I enjoy the whole process of taking the time to find a subject, setting up my camera, thinking through my composition and waiting for the right moment to press the shutter. In many ways, it is a meditative practice for me.
As I view my photography since when I started, I can see the gradual change in style yet a consistency and fondness towards particular subjects. However, I am still evolving as an artist.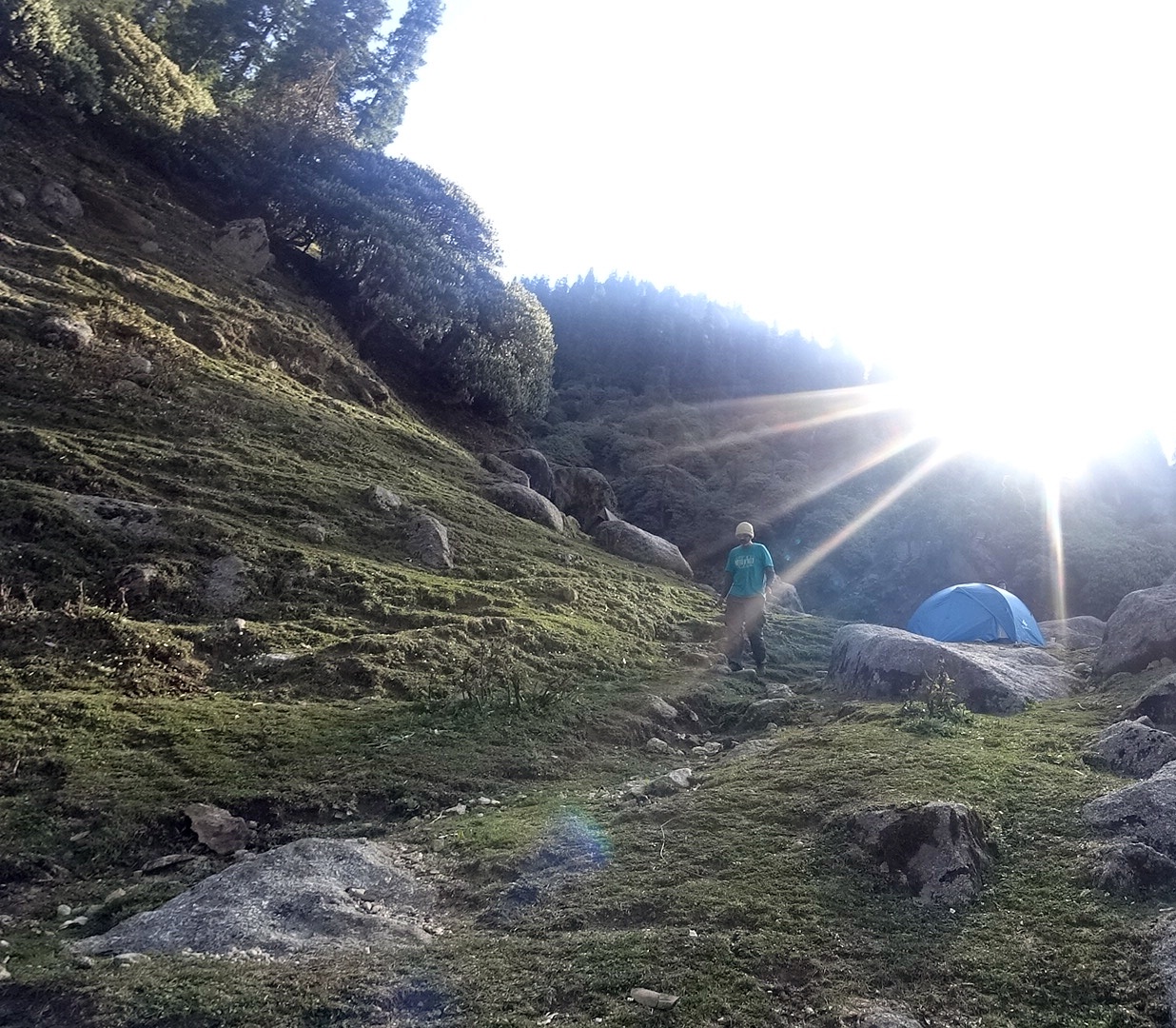 I draw inspiration from nature and its more intimate subjects. I find beauty in form, tranquility, space, solitude and simplicity – and I try to present these in my images. I like to make quiet and peaceful images. I mostly prefer to shoot long exposures, to create a mood as such. I also print most of my images. I have made some of these available for purchase here. I shall keep updating my website with new images and thoughts as and when.
Thank you for visiting my site. I hope you enjoy my images as much as I enjoyed making them.
Enjoy the outdoors!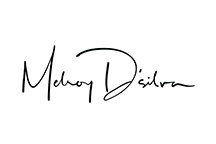 Group Exhibition, Goa Affordable Art Fest 2018, Museum of Goa,
Group Exhibition, Heritage Futur Festival 2021, Sensistan Art Museum, Goa
Minimalist Photography Awards 2021, Honorable mention in 'Long Exposure' category